Our Brand, Our Mission, Our Ultimate Vision
In addition to talent and resources, contracting with Cayuse provides a partnership that values inclusion and racial equity. A minority business that is 100% Native American owned, we engage in purposeful partnerships with impactful missions.
Our Brand is a reflection of the amazing people who bring the solutions to life.
Our Mission is to grow the company, grow the people.
Our Ultimate Vision is to advance our heritage through innovation.
Cayuse has three offices nationally - Honolulu, Hawaii, Rosslyn, Virginia and Pendleton, Oregon, which is home to our corporate headquarters. It is here that we house our 40,000 square foot facility and Network Security Operations Center.
How Can We Help You?
Through our collaborative approach, we partner to drive your business forward and achieve long-term success.
Contact us today!
Connect with us on social media!
Grow the Company, Grow the People

Interested in joining the Cayuse team? Check out our careers page and get started!
For Verifications of Employment (VOEs), please contact Human Resources directly at humanresources@cayusess.com or 541.278.8200 (Option 2)
Our Recent Case Studies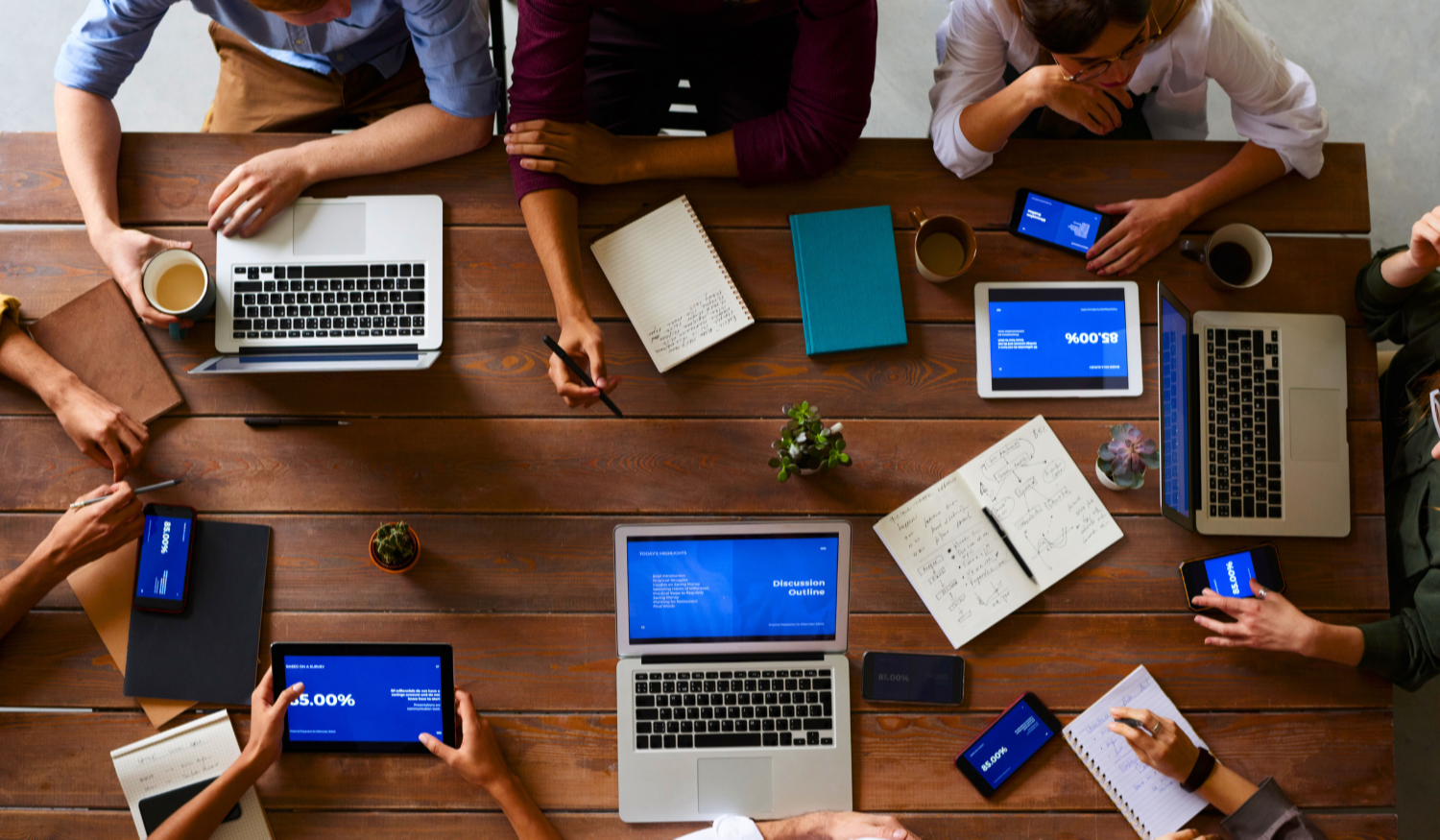 THE CHALLENGE For several years, Cayuse has partnered with a telecommunications supplier and retailer, providing sales support and service desk...