How Executives Can Benefit from an Executive Assistant
Our eBook includes:
Common Executive Assistant Tasks
ROI of Executive Assistants
Executive Assistant Core Competencies
Do you waste valuable time on admin tasks?

We can help with comprehensive coverage from 8am to 5pm across multiple time zones. Cayuse supports the needs of enterprise executive leadership with assistance in scheduling meetings, answering calls, taking messages, arranging travel, handling mail and email, and helping with other administrative processes.
Client Satisfaction Year After Year

Customer relationship management sets our Virtual Executive Assistants apart from our competition - we go beyond transaction-based service and strive to get to know the customer so we can provide seamless support for your business critical tasks. We build trust through our communication, attention to detail, accuracy, and timeliness.
Shift necessary, time consuming tasks to your assistant
Your Virtual Executive Assistant can handle the following tasks with skill:
Travel Arrangements
Meeting Invitations
Meeting Preparation
Workplace Reservations
Event Planning
Calendar Coordination
Email
Annual Process Support
Budget Assistance
Document Production
Supporting Fortune 200 Executives for over a Decade

Since 2009, Cayuse Virtual Executive Assistants have provided high level support services to top level executives, serving over 800 executives at a time with an experienced team of 30 assistants. Providing comprehensive coverage from 8am to 5pm across multiple time zones, our team consists of long-tenured personnel who have become trusted assistants, earning high client satisfaction year after year.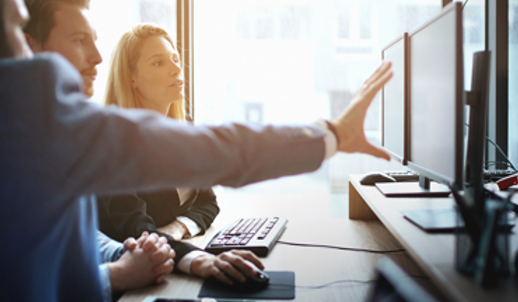 Data serves as a brain for businesses. A main source of information, it is the root of campaigns, processes, goals, and directives. Executives gain...
Download our eBook and learn how executives can benefit from an executive assistant
Virtual Assistant vs. In-Person Assistant, Which is Right For You?